Back office support may not fall under the core operations and responsibilities of a business but in absence of professional back office support services, nothing works well in a business. The back office is such a part of the business that is not connected to clients directly but these services are important for a better client experience. All emails clients send or data that accumulates need proper management. In the same manner, the invoices suppliers deliver need to be registered and sent to the finance department right in time. Back office executives handle these and dozens of other such types of jobs efficiently.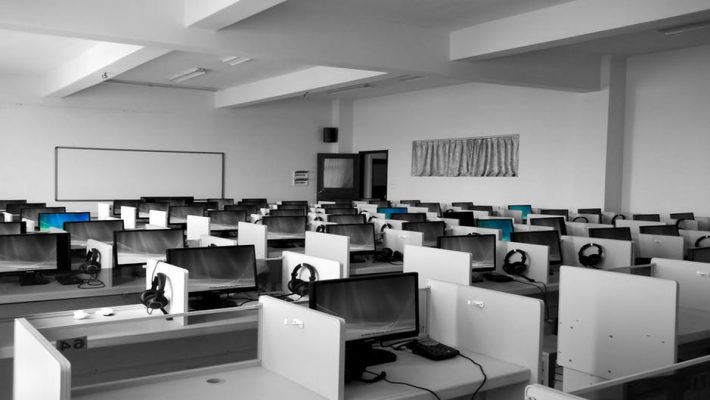 Tasks carried out in the back office
The tasks back office executives render keep a business in the right shape and up-to-date. Types of back office tasks vary from industry to industry. Many companies may have specific back office tasks that are not common. In any case, all forms of businesses today are outsourcing back office responsibilities to experienced back office support services. Some common responsibilities in this realm include –
Data entry and database management
Digital content writing and content management
Human resource management or any part of this service
Payroll updates, administration, and management
Client or customer order management
Stock management including inward and outward stock registration
Any kinds of technical support
IT management
There may be several other kinds of jobs that the back office performs to support manufacturing, supply chain, finance, human resource, and marketing. In absence of professionally managed back office services, no company can prosper or experience steady growth.
Importance of back office support
What will happen if the stationery meant for the front desk staff members is not systematically maintained and registered? What will happen if the payroll is not updated? What will happen if a life insurance application form filed or computerized with some misinformation? These may seem petty matters but in the long run, it costs havoc. Back office support services are the strength of a business:
Professionally rendered back office services boost organizational performance and productivity.
The back office constantly supports all other activities providing information, updates, or technical support that keeps all important activities of the organization smooth sailing.
Back office support services secure organizational vital data without which it's too difficult for an organization in any industry to perform their core activities or continuing with a project.
Back office when performs efficiently, the business gets strong back up that has widespread importance in terms of right data at the right place and in the right moment, ultimate customer satisfaction, enhance customer engagement and cost reduction.
Outsourcing back office responsibilities to an experienced company having the required infrastructure and talented staff make many organizational activities easy and cost-effective.