Outsource Back Office Services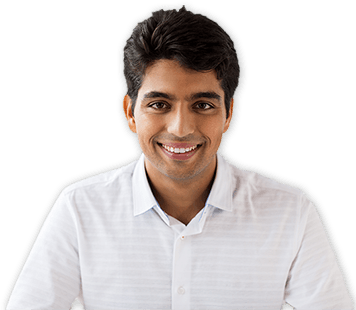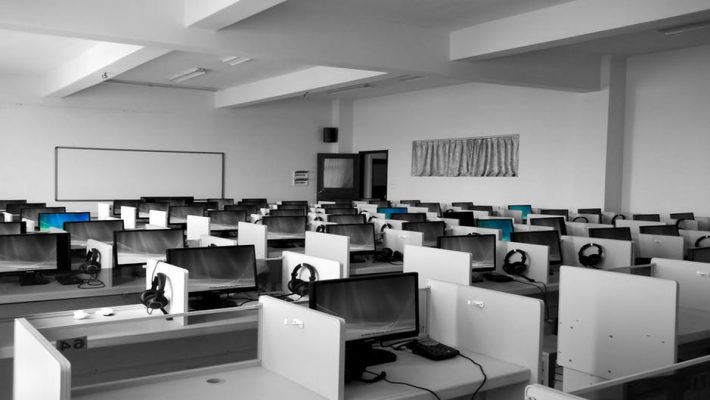 Back office refers to the business functions which are required to be carried out efficiently to ensure the success of the business. While no company can function without these processes, due to their very nature these functions are categorized as non-core support functions not part of the company's critical operations. This is why companies look to outsource a majority of these back office functions and focus on core business tasks which lead to innovation and growth.

Partnering with a specialized back office outsourcing company like India Rep Co. can enhance business efficiency and improve bottom-line while freeing up management time for more critical tasks.
Focus on Your Business Not Your Back Office
Companies need to focus solely on driving growth and delivering a superior customer experience. India Rep Co. enables you to do just that while delegating back office tasks to our capable team in India. Focus on the big picture and let us do the heavy lifting when it comes to managing your support functions. With most back office tasks it's possible to deliver quality results with a remote team based out of our delivery center in India. We will recruit, train and deploy top agents who will be managed by a team lead & project manager. Our agents speak fluent English and we can also deploy agents with fluency in Chinese, German, Spanish, Italian, French and others.
Slash Back Office Staff Costs and Gain Immense Flexibility
Salaries in India are much lower than developed countries which enables us to offer clients up to 75% lower costs when compared with developed markets like USA, Western Europe etc. You also get the flexibility to scale up or down with ease and respond to business needs without the hassle of hiring & firing as would be the case with an in-house team. Your business as a result becomes nimbler and cost competitive. Our teams work 24×7, 365 days a year (yes, even on Christmas!) thereby giving clients unbeatable coverage and support.
The Many Benefits of Outsourcing Back Office Process to India Include:
• Incredible cost savings
• Free up management bandwidth for critical functions
• Gain time zone advantage and 24×7 coverage
• Access to skilled staff
• Reduce legal risks & liabilities with offshore staff
• Scale up or down with ease
India Rep Co.'s deep industry experience helps us provide customized back office solutions with dedicated teams working for you from out delivery center in India. Our aim is to enhance your operations while ensuring compliance with industry quality and security standards.
Why Work with India Rep Co. for Your Back Office Support Needs?
• We have over 5 years' experience in managing complex back office processes for companies from around the world
• We are a mid-sized firm and the top management is involved in daily operations and are thus committed to the success of your project.
• We have very competitive rates starting from $5/hour
• We are ISO 9001-2015 certified and have extensive quality control parameters and data security protocols
• We have flexible contract terms and undertake short term projects as well
• We provide a free trial to every prospective client
• We train and deploy an experienced back office team under guidance of a team leader who reports to you directly
We Specialize in The Following Types of Back Office Support Services:
• Data Entry
• Data Management
• Data Mining
• Data Conversion and Document Digitization
• Document Indexing and Archiving Services
• Application Processing
• Vendor Management
• Verification Processes
• Content Moderation
• Database Management
• Catalog Management
• Transaction Processing & Management Services
• Purchase Order Processing Services
• OCR Services
• Retail and eCommerce Support Services
• Accounting Data Entry