Outsource Catalog Management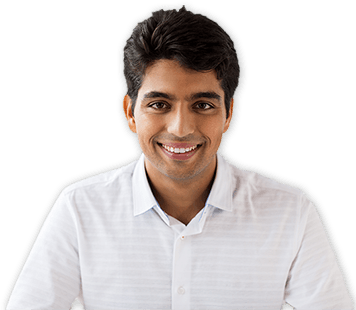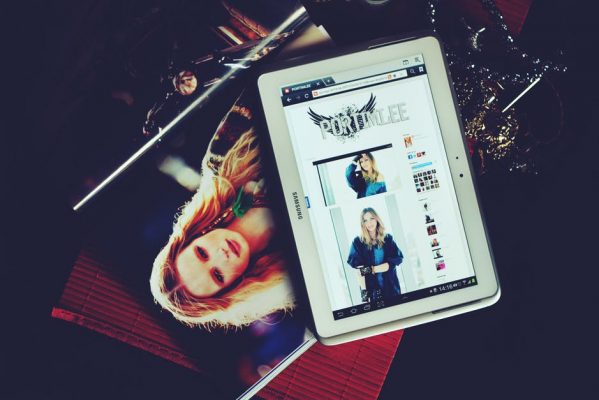 Today's fast paced retail environment requires manufacturers, distributors and retailers to rapidly introduce product lines to stay relevant. They thus need to frequently introduce new catalogs that showcase their products and services to their customers. Catalogs are instrumental in reaching out to potential customers and presenting key product information. Catalog management, updating, maintenance, conversion and indexing, whether for consumer facing need or for database or inventory management, are very time-consuming processes which distract your management and also adds on to operational expense.
India Rep Co. is an expert Catalog Management Services provider from India. We possess experienced staff with multi-lingual data processing ability. Our catalog management team can process large volumes of data and create digitized catalogs to service all your requirements. eCommerce companies can outsource all their catalog management tasks to India Rep Co. for maximum savings and improved efficiency.
India Rep Co. Delivers Comprehensive Catalog Management Solutions
India Rep Co. is a full service catalog management services company from India. We handle projects of any size including long term team deployments as well as short term projects.
Our services include –
Catalog Building and Indexing
Catalog Data Entry
Catalog Data Cleansing
Catalog Product Upload
Catalog Image Tagging
Catalog Data Indexing
Shopping Cart Data Entry
Catalog Product Data Classification and Categorization
Catalog Updating
Catalog Data Updating
Catalog Data Editing
Product Details (Brand, Product Name, Price)
Product Variations (Color, Size, Pattern)
Product Description and Specifications
Image Updation
SKUs and Part Numbers
Manufacturer Identities Updation
Competitor Product Prices
Product Categories and Sub-Categories Verification
Product Availability Status
Taxes and Shipping Data
Catalog Conversion & Migration
Conversion to PDF
Conversion to Microsoft Word
Conversion to Microsoft Excel
Conversion to Image
Conversion for SQL
Conversion for Microsoft Access
Conversion for Oracle Database
Conversion to HTML / XML
eCommerce Catalog Processing
Catalog Data Analysis
Catalog Data Digitization
Catalog Data Capture
Catalog Data Extraction
Catalog Data Archiving
Catalog Product Data Classification and Categorization