Outsource Customer Support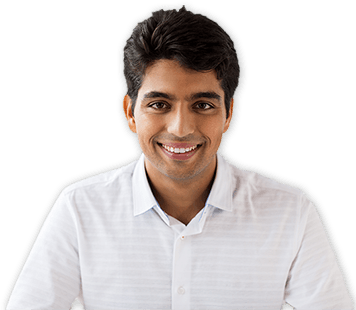 In today's competitive market where custom acquisition and retention are vital to any business, providing top notch customer support is a vital asset for companies. Progressive organizations realize the importance of this business function but are also looking at ways of reducing customer support costs and drain on management bandwidth by outsourcing to specialized customer support companies in India like India Rep Co.
India is the most preferred destination for outsourcing customer support functions due to primarily it's large pool of English speaking workforce. Due to English medium school system (thanks to the British empire legacy) there is no dearth of English speaking graduate staff which can be trained and deployed for a variety of customer care and support roles.
Outsourcing your customer support functions is a cost-effective and viable option that enhances customer satisfaction and retention. Partnering with a specialized customer support services company like India Rep Co. can enhance business efficiency and improve bottom-line while freeing up management time for more critical tasks.
The many benefits of outsourcing customer support processes to India include:
Incredible cost savings
Gain time zone advantage and 24×7 coverage
Access to skilled English speaking staff
Free up management bandwidth for critical functions
Reduce legal risks & liabilities with offshore staff
Scale up or down with ease
India Rep Co.'s deep industry experience helps us provide customized customer support solutions with dedicated teams working for you from out delivery center in India. Our aim is to enhance your operations while ensuring compliance with industry quality and data security standards.
India Rep Co. Delivers End-to-End Customer Support Services
India Rep Co. is a full service customer support services company from India. We handle projects of any size including long term team deployments as well as short term projects.
Our services include –
Inbound Phone Support Representative
Outbound Phone Support Representative
Email Support Agent
Live Chat Support Agent
Social Media Support Representative
Technical Support / Help Desk Services
In-app
Omni-Channel