2020 has been a black swan year not only for the health reasons but also for economic ones. It's challenged enterprises of all sizes, across the globe. Change was the name of the game, and unless companies could adapt to a catastrophic shift in the way they operate, customer preferences, supply chain constraints etc, they suffered immensely. This has resulted in technology pattern shifting and evolving to meet the ever-changing demands of customers, users, supply chains, and systems.
But what about the coming year? New outsourcing trends have arisen and the focus has changed from budget-friendly aspects to other primary areas and activities. Outsourcing trends for 2021 look positive, and the whole sector is on the right track. Let's understand it from a broader perspective.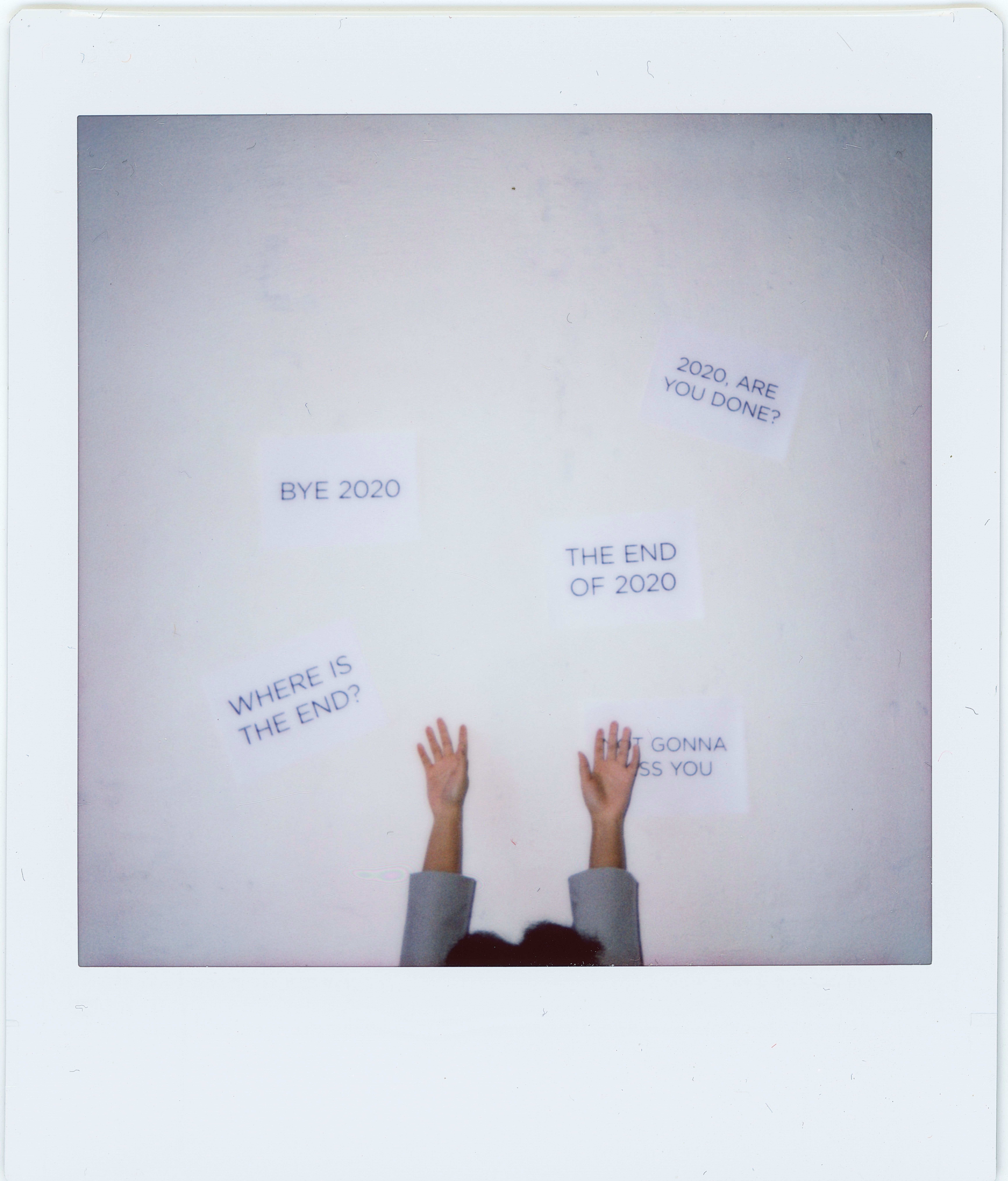 Global impact
The outsourcing industry has massive strides and continues to expand. In 2017, technology talent outsourcing in India alone generated revenues of $154 billion. According to Statista, the global outsourcing industry amounted to $92.5 million in 2019. Statistics indicate that, in fact, the market size of the outsourcing industry in the US in 2020 is $132.9 billion and will rise by 1.6 percent the same year.
In 2021, the outsourcing industry will expand to a new length and gain even more recognition and popularity around the world. With the global developments of 2020 in mind, outsourcing trends for 2021 will mean more improvements, further technical advances, more versatility, and globalization.
Impact on Indian IT & ITES market
No country is as advanced and rich as India in software growth. It has a young population ready to accumulate all the skills and produce the best. It has become a magnet for businesses seeking a growth partner, a technology partner, or an IT outsourcing business for any other technological needs. Here are some of the statistics and numbers that show India is better than the rest when it comes to outsourcing software development.
• The IT outsourcing industry in India is projected to experience 7.25% CAGR growth and to hit INR 8.830 billion by 2025 from INR 5.649.47 billion in 2019.
• 82% of Indian outsourcing companies are preparing to increase their tech headcount in the coming years, as per the Asia Pacific Occupier Survey report.
• The cost of outsourcing to India is much lower compared to developed countries. In India, developers are billed at an average of $25/hour.
• AT Kearney's 2019 Global Services Location Index places India in the top spot for outsourcing attractiveness.
• More than 40% of the Indian workforce is expected to upgrade their skills and become better assets in the development process by 2022.
• India ranks first in the list of countries with the highest ISO-9000 accredited software companies and also holds more than 75% of the world's certified CMM Level 5 companies.
• By 2023, India is predicted to surpass the United States by having the most app developers in the world as stated by C SharpCorner.
Trends to expect in 2021
IT in Outsourcing
The value of IT service companies appointed to external suppliers may surpass $413.72 billion by the end of 2021, says Statista. According to the Global Industry Analytics report, the size of the IT outsourcing market is expected to rise by about 5% per year in 2020-2024. Technical talent shortages are the big long-term trends that have fueled the IT outsourcing market over the last decade. As a result, tech companies have become increasingly optimistic in recruiting committed developers and purchasing managed services. The World Economic Forum argues that the number of permanent remote staff is expected to double by 2021. Like several other high-income sectors, the IT sector has switched to remote work following the COVID-19 pandemic attack.
Avasant's study shows that medium-sized technology firms were the main contributors to the development of the IT outsourcing industry in 2020. It was also reported that the average outsourcing for midsize companies went from 9.1 percent to 11.8 percent. Despite the lockdown, the overall IT budget grew from 12.7% in 2019 to 13.6% in 2020. Thus, while some tech firms increased their IT budgets on the verge of the pandemic, the rest continued to work with their nearshore and offshore IT outsourcing partners to reduce development costs.
According to the National Association of Software and Services Companies (NASSCOM), an IT and BPO business body in India, a total of 1.1 million people employed in the Indian BPO industry in 2017. Over 500 companies in India provide outsourcing services to more than 66 countries. Approximately 200 multinational companies operate from India. The IT-BPO industry increased by 8 percent in 2017, contributing to total revenue of $154 billion. NASSCOM predicts that up to 40% of India's IT-BPO workers will upgrade their skills over the next five years.
At present, however, the BPO industry is clearly showing an overall increase in optimism about demand growth and reduced regulation. Businesses are also motivated by the advantages of advanced technologies such as cloud computing and process automation.
Remote working has seen a rise in popularity over the last decade. About 4.7 million people in the U.S. are now working remotely, up from 3.9 million in 2015. Employers would prefer to operate remotely. Astounding 99 percent of respondents said they would like to work remotely for the rest of their lives at least some of the time. The number of people working remotely in the U.S. has seen a significant upward trend. Overall, Remote working has risen by 44 percent over the last five years Data shows that remote employees claim that 29 percent more than on-site workers are satisfied with their jobs. They are more productive, with 65 percent of respondents claiming that they are more productive in their home office than in the conventional workplace. Above all, 53 percent of US workers actually operating remotely would like to continue to do so even after COVID-19. Also, research shows that two-thirds of information employees assume that offices will vanish by 2030.
Going from Global to Local
There were a number of reasons to start thinking more locally than internationally in 2020—COVID-19 disrupted foreign supply chains, tensions between the U.S. and China escalated, and the breeze was distributed. Companies started to reconsider where they were purchasing and selling their goods because international unrest could disrupt their business. More regional production and sales are also desirable for environmental consciousness. This will continue in 2021 as the trend goes on.
Conclusion
Beneficial, creative trends will travel with us to 2021. The future of outsourcing will be in good hands as a result of the changes and movements we have seen over the last few years. And more so over the last few months. Outsourcing core business services can transform the face of many companies and contribute to extremely positive outcomes. Technology advances and automation would ease all processes and enhance cooperation between in-house workers and their third-party allies. New digital tools and AI solutions would lead to faster growth, improved services, and increased productivity. In a nutshell, if you want to outsource in 2021, make sure you choose the right partner.